Practitioners' biographies
Siobhan Leonard | Sport Ireland
Here you might briefly introduce yourself and explain what you do. What makes you unique, and how can you help your customers? You don't have to write a lot. It's actually a good idea to keep your text short, since most people don't read very much on a screen.
We're more than a bunch of experts. We're a family of like-minded people, using our passion and our skills to make a difference.
I'm an expert in my field but I wouldn't be where I am without those who've helped me along the way. That's why I love connecting with like-minded people and using my passion and skills to make a difference.
ISE Education ProgramS
Education Programs should be planned (theory and evidence-informed), implemented, monitored and evaluated.

The ISE stipulates that education programs should comprise four components 1) Awareness raising, 2) Information provision, 3) Anti-doping education, 4) Values-based education.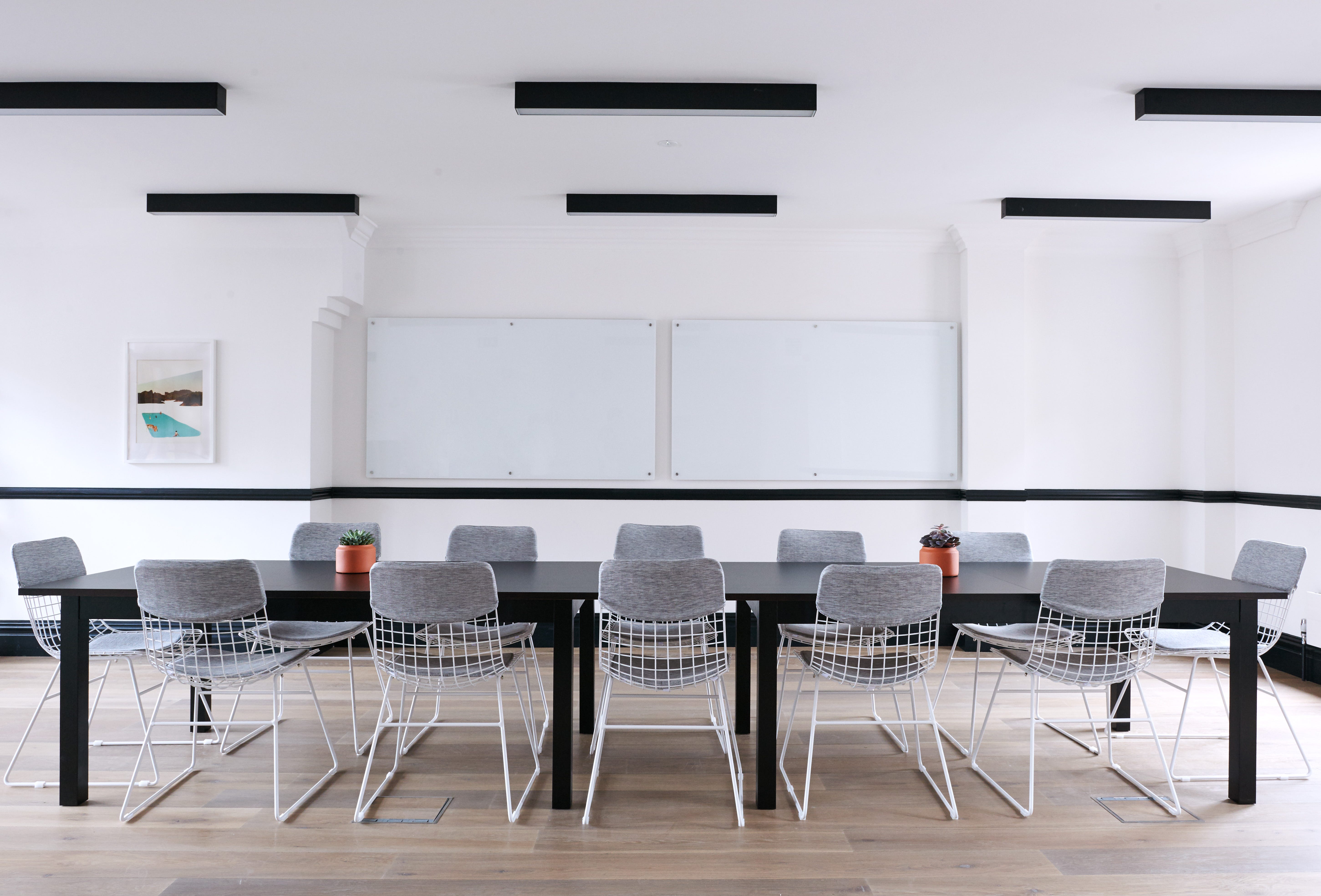 Awareness raising
Highlighting topics and issues related to clean sport.
Information Provision
Making available accurate, up to date content related to clean sport.
Anti-Doping Education
Delivering training on anti-doping topics to build capability in clean sport behaviors and make informed decisions.
Values-Based Education
Delivering activities that emphasise the development of an individual's personal values and principles. It builds the learner's capacity to make decisions to behave ethically.