Clean Sport Alliance knowledge Exchange Platform
bridging the gap between research, Policy and practice to DEVELOP Effective anti-doping education Programs
FOUNDATION
The Clean Sport Alliance was founded by the RESPECT team in 2018. RESPECT stands for Research-Embedded Strategic Plan for Anti-Doping Education Clean Sport Alliance Initiative for Tackling Doping and it is an Erasmus+ Collaborative Partnerships funded project.
CLEAN SPORT alliance
Built on the cumulative strength and complementary portfolios of anti-doping researchers, representatives of anti-doping organisations and athletes. The Clean Sport Alliance brings contemporary thinkers and practitioners together to foster high quality doping research and evidence-informed doping prevention. Meet the alliance.
PURPOSE
To bridge the gap between anti-doping research, policy and practice to shape the next 10 years of anti-doping education. The Clean Sport Alliance recognises and works with the complexity of the doping problem and prioritises collaboration and co-ordination in moving anti-doping policy and practice forward.
Overview of the most relevant doping-related research to guide clean sport education programs
Identifying gaps in the evidence-base and creating connections to initiate the research
Examples of evidence-based interventions implemented by Anti-Doping Organisations.
Our PAST events
Clean Sport Insight Forum - london
More than 130 delegates gathered at London's Congress Centre on Wednesday 4 September for the Clean Sport Alliance's inaugural Clean Sport Insight Forum, hosted by UK Anti-Doping (UKAD).


The Forum brought together athletes, policy-makers and anti-doping researchers to discuss a range of issues within anti-doping, particularly around supporting athletes and promoting a clean sport environment. The event produced fascinating conversations on the latest trends and considerations in anti-doping.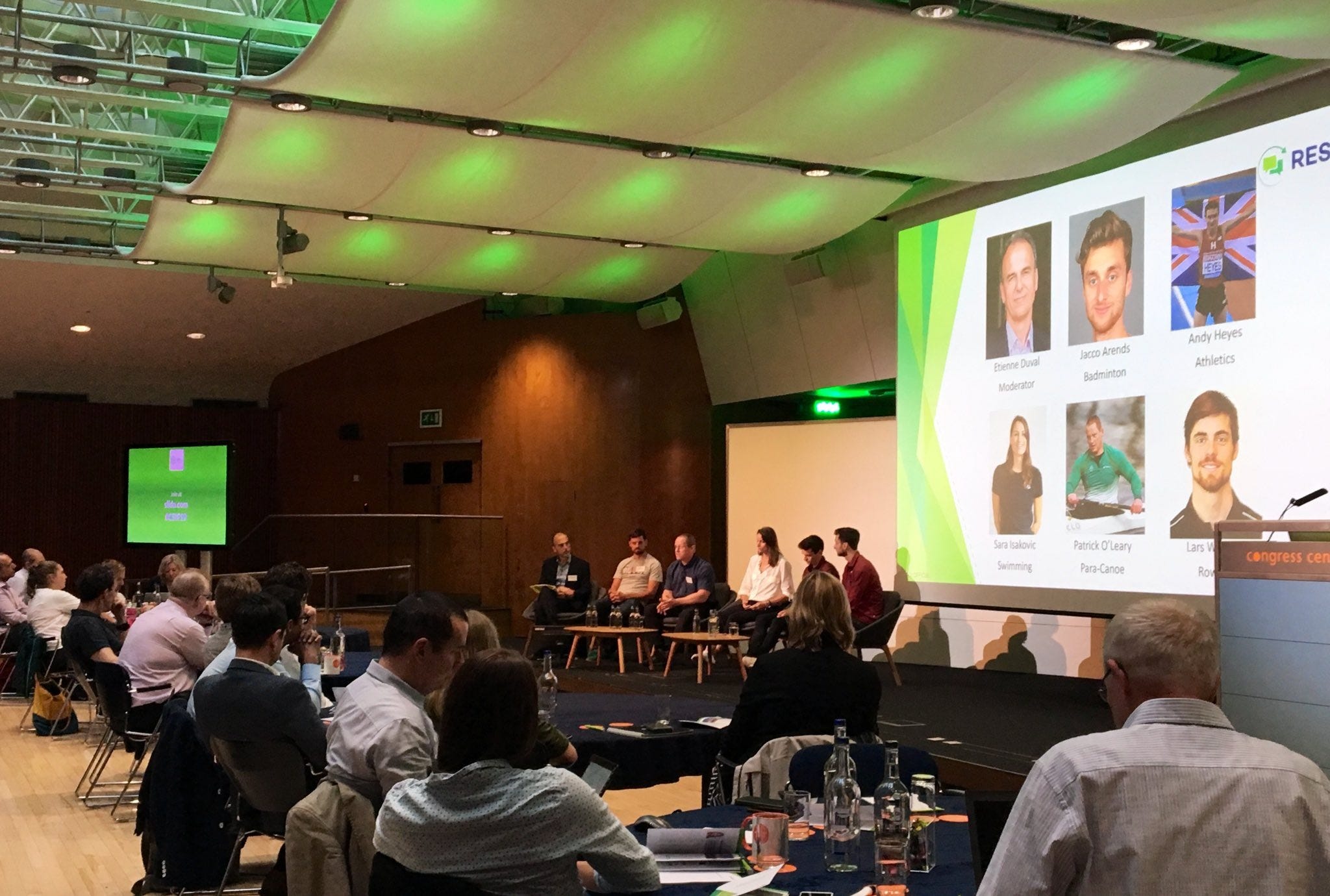 creating a connected community


3rd Clean Sport Insight Forum
Amplifying the voice of the Para-Sport community
22 June 2022 | Birmingham, UK
Content from YouTube can't be displayed due to your current cookie settings. To show this content, please click "Consent & Show" to confirm that necessary data will be transferred to YouTube to enable this service. Further information can be found in our Privacy Policy. Changed your mind? You can revoke your consent at any time via your cookie settings.
Consent & Show
Want to be involved? Contact us!