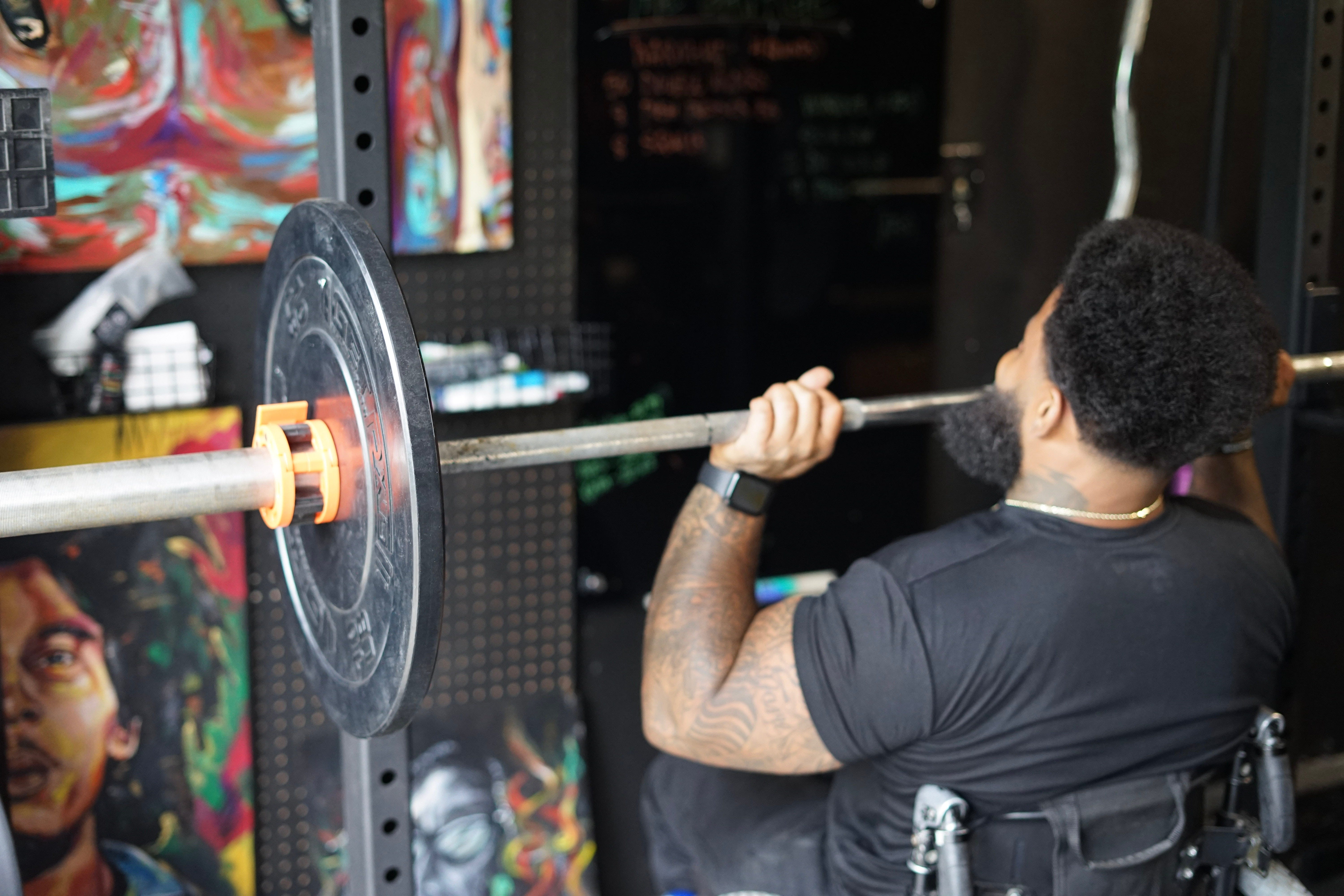 4th CLEAN SPORT INSIGHT FORUm
amplifying the voice of parasport
hosted online by the university of muenster | 14-15 dec 2022
Content from Youtube can't be displayed due to your current cookie settings. To show this content, please click "Consent & Show" to confirm that necessary data will be transferred to Youtube to enable this service. Further information can be found in our Privacy Policy. Changed your mind? You can revoke your consent at any time via your cookie settings.
Consent & Show
day 1 keynote address
hajo seppelt

German investigative journalist and author Hajo Seppelt provides a keynote presentation in which he describes the importance of dependence in journalistic investigation of doping as well as the role of independent control.
Content from Youtube can't be displayed due to your current cookie settings. To show this content, please click "Consent & Show" to confirm that necessary data will be transferred to Youtube to enable this service. Further information can be found in our Privacy Policy. Changed your mind? You can revoke your consent at any time via your cookie settings.
Consent & Show
Panel Discussion
Integrating Different Perspectives on Clean Sport in Para-Sport


Moderated by postdoctoral researcher and elite athlete Dr Andrew Heyes. The panel members are Lena Gabrscek (Slovenia Para-Athlete), Patrick O'Leary (Irish Para-Athlete), Juliana Soares (Brazilian Anti-Doping Practitioner) and Professor Cornelia Blank (Anti-Doping Researcher).
Content from Youtube can't be displayed due to your current cookie settings. To show this content, please click "Consent & Show" to confirm that necessary data will be transferred to Youtube to enable this service. Further information can be found in our Privacy Policy. Changed your mind? You can revoke your consent at any time via your cookie settings.
Consent & Show
Research Presentation
Vulnerabilities in Para-Athletes


Professor Andrea Petroczi presents some of the findings from the scoping review of integrity research in para-sport she led as part of the RESPECT-P project, and uses this as the basis of a discussion of some of the key vulnerabilities facing para-athletes. education were identified
Content from Youtube can't be displayed due to your current cookie settings. To show this content, please click "Consent & Show" to confirm that necessary data will be transferred to Youtube to enable this service. Further information can be found in our Privacy Policy. Changed your mind? You can revoke your consent at any time via your cookie settings.
Consent & Show
Day 2 Summary


Professor Ian Boardley provides a summary of the main points from Day 2 of the 4th Clean Sport Insight Forum, and closes the event.
Content from Youtube can't be displayed due to your current cookie settings. To show this content, please click "Consent & Show" to confirm that necessary data will be transferred to Youtube to enable this service. Further information can be found in our Privacy Policy. Changed your mind? You can revoke your consent at any time via your cookie settings.
Consent & Show
day 2 keynote address
Professor Manfred Wegner

Professor Wegner applies relevant theory and research evidence to provide an analysis of the psychological and social demands faced by Paralympic athletes.
Our PAST events
Clean Sport Insight Forum | london
More than 130 delegates gathered at London's Congress Centre on Wednesday 4 September 2019 for the Clean Sport Alliance's inaugural Clean Sport Insight Forum, hosted by UK Anti-Doping.


The Forum brought together athletes, policy-makers and anti-doping researchers to discuss a range of issues within anti-doping, particularly around supporting athletes and promoting a clean sport environment. The event produced fascinating conversations on the latest trends and considerations in anti-doping.