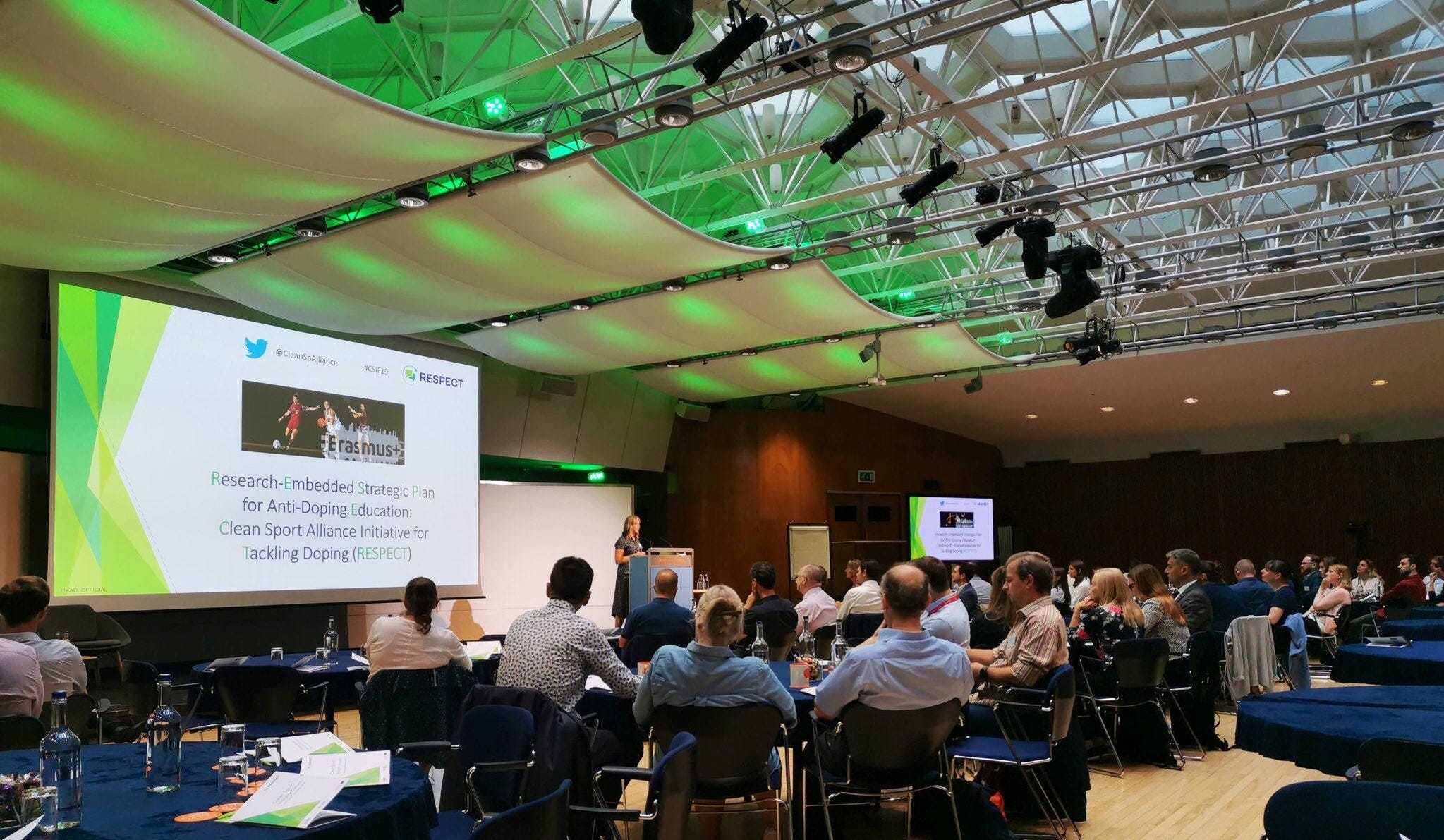 TOWARD 2030
CLEAN SPORT INSIGHT FORUMs
C –Lead the CONVERSATION between athletes, para-athletes, athlete support personnel, policy makers and academics in an open and honest environment to facilitate the sharing of learning, experience and ideas.
L –Change the LENS through which sport and the anti-doping system is viewed.
E – Advocate for change to rebalance the system so that EDUCATION is recognised and funded as a fundamental part of a clean sport system.
A – Adopt an ATHLETE-FOCUSED approach, listening to para-athletes, believing they are central to protecting Clean Sport.
N –Create a NETWORK capable of leading change for the future of clean sport.
Our PAST events
Clean Sport Insight Forum | london
More than 130 delegates gathered at London's Congress Centre on Wednesday 4 September for the Clean Sport Alliance's inaugural Clean Sport Insight Forum, hosted by UK Anti-Doping (UKAD).


The Forum brought together athletes, policy-makers and anti-doping researchers to discuss a range of issues within anti-doping, particularly around supporting athletes and promoting a clean sport environment. The event produced fascinating conversations on the latest trends and considerations in anti-doping.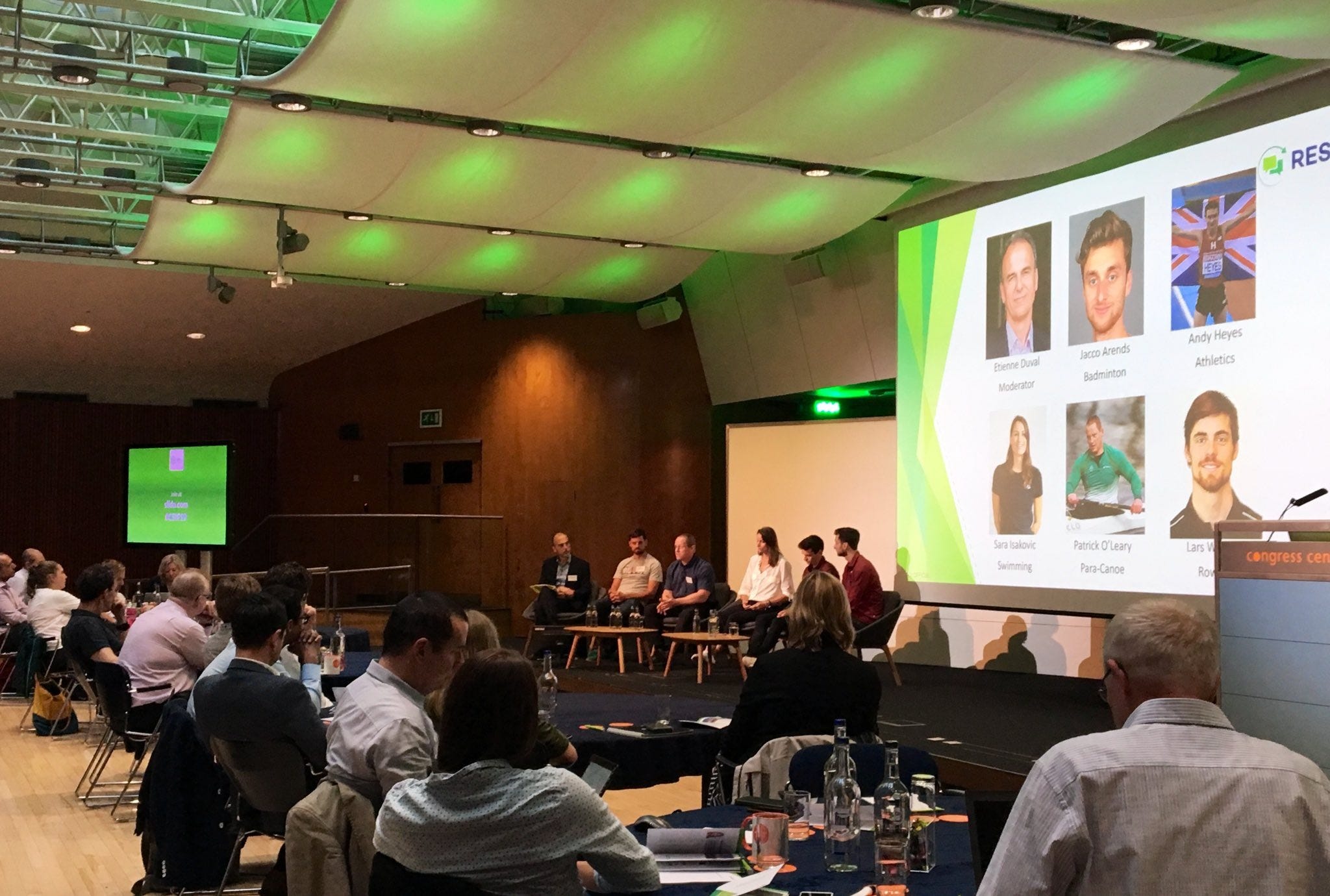 3rd Clean Sport insight forum
Birmingham UK | March 2022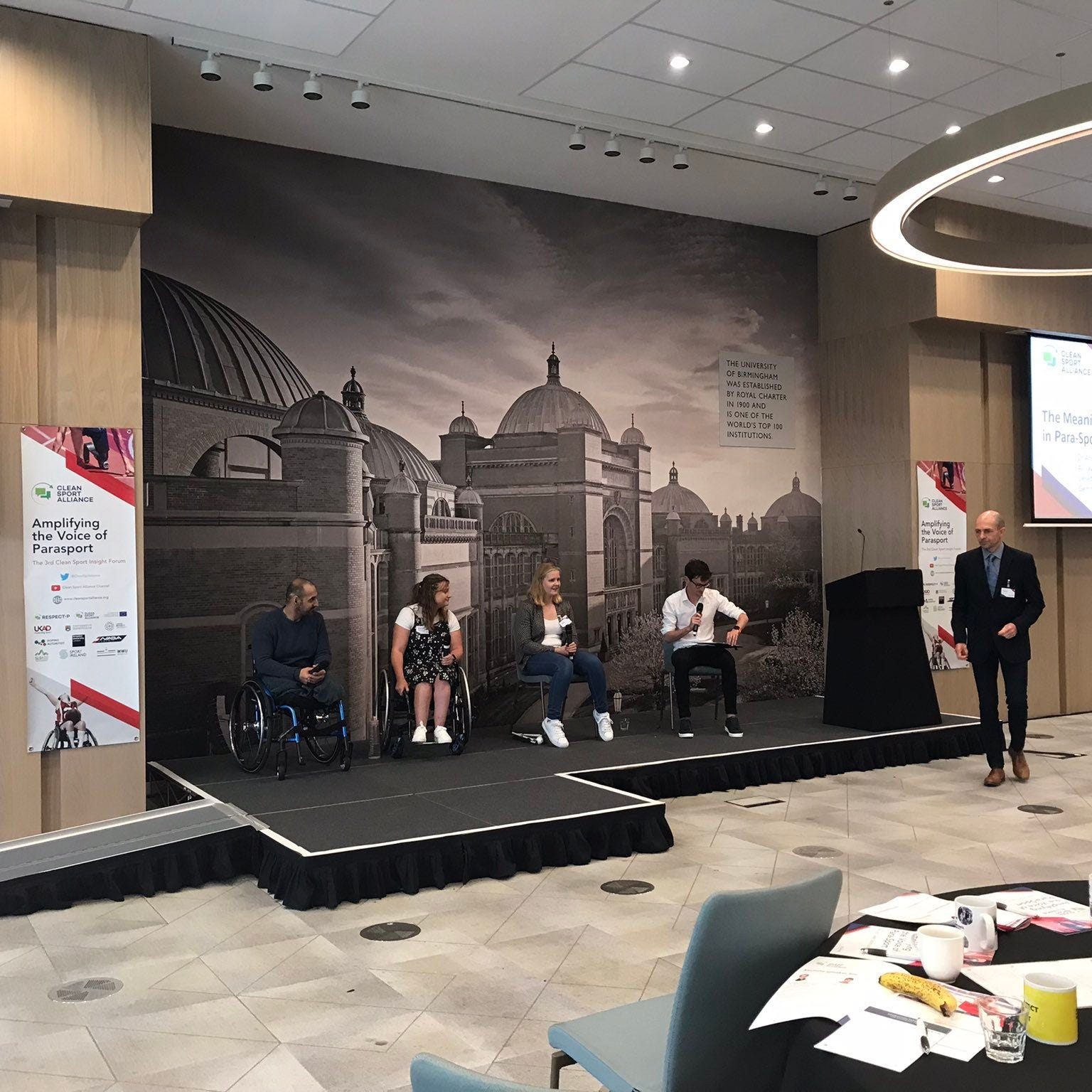 4th clean sport insight forum
Amplifying the Voice of Parasport
Online | Hosted in Muenster, Germany
December 2022